Our Merger with Gallagher
June 16, 2021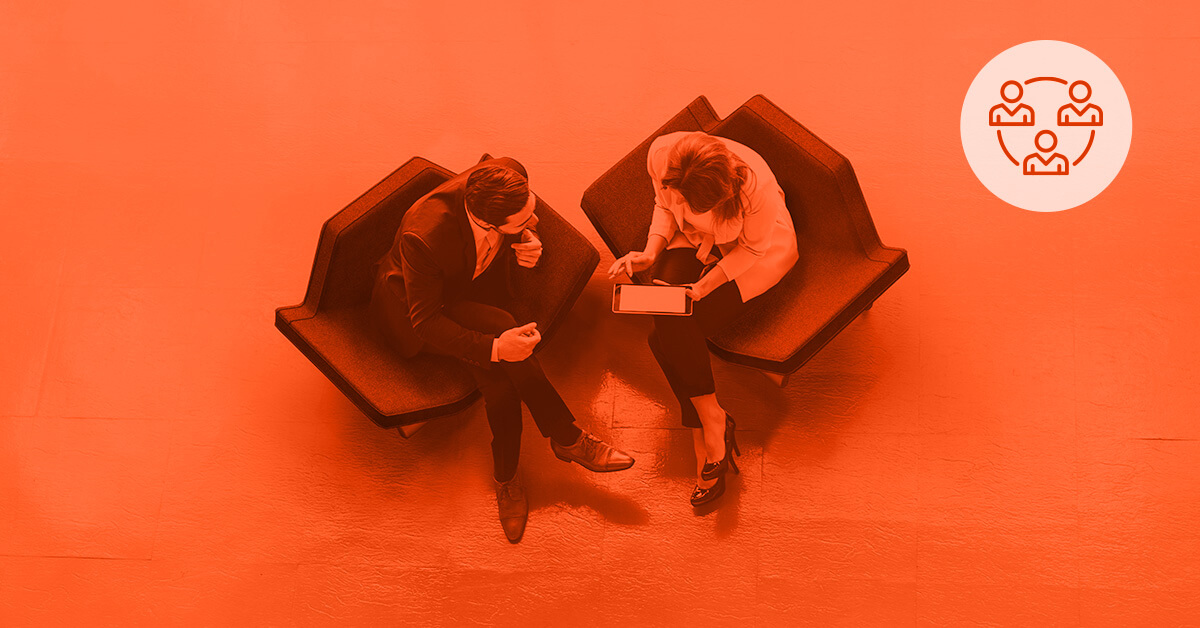 It is with great enthusiasm that we announce Excess Underwriting is going to become part of Gallagher, one of the world's largest insurance and risk management firms.
Our decision to partner with Gallagher was strategic and deliberate. When we started conversations with Gallagher, we aligned on values right away and the culture they've created and managed to sustain throughout their acquisitions spoke volumes about the kind of company they are.
One of the most difficult aspects to manage when two companies come together, regardless of what that looks like, is how well the two cultures come together. Like Excess, Gallagher is a company that puts its people first and is building a network of like-minded businesses that want to continue to provide value by balancing the needs of long-term stability and growth with creating a fulfilling work environment for its people.
Our business is about people and relationships, not just the clients we serve, but our partners, our colleagues and how we come together, work together, and most importantly how we sustain those relationships over time, through the good times and the bad. Living up to promises and expectations we set at the beginning of a partnership is where culture and values take over. And it's why I'm so excited about the potential of this partnership.
While these are exciting changes, what remains constant is our people and our commitment to you.
Excess Underwriting will continue to operate as we always have with a focus on our core brokers, our market relationships, and our attention to service. Our management team and our underwriters will remain in place under my leadership as President. We will continue to work from our existing location in Markham.
Our strategy hasn't changed, but I do feel the path we'll travel to get there is better for all involved. This partnership has provided Excess with global resources and exceptional colleagues across Canada and the world to help deliver and enhance our value proposition to our broker clients. As one of Canada's top P&C MGAs, we remain committed to you and look forward to continuing our relationship.
George Longo
President & CEO
Excess Underwriting
Share this story
Return to News Listings