Barrie Wallis Retirement
May 26, 2021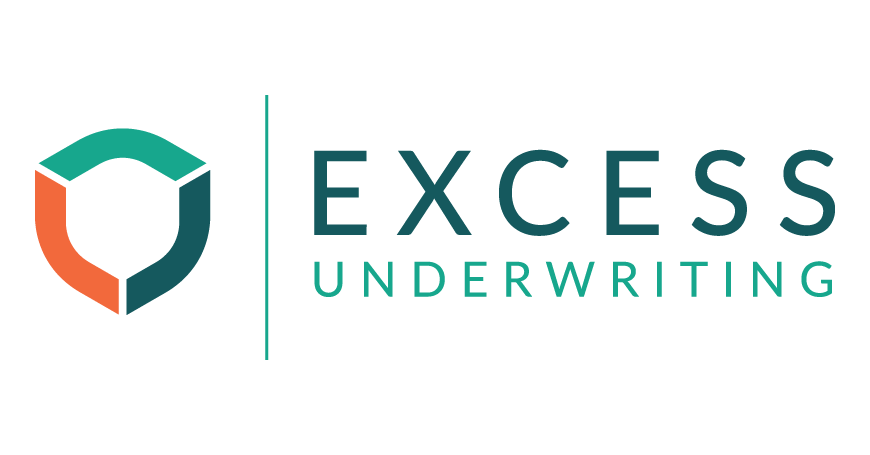 Please join me in extending best wishes to Barrie Wallis, who is retiring from Excess Underwriting on May 28. Barrie has been an esteemed member of the insurance industry for over 40 years holding the positions of broker, underwriter, facilitator, mentor, friend, and will be greatly missed.
Over the last several years, Barrie has focused on giving back to the insurance community by providing training courses for our broker partners as well as providing mentoring and support for our staff and leadership team at Excess. He was an incredible insurance professional who always placed the client first, whether that was a broker, student, or the insured. We have all benefited from his innovative teaching style and he will be tough to replace.
Barrie wants to ensure that the industry remains strong and had been sharing his technical knowledge and expertise with the next generation of insurance professionals through mentoring and training. We know you all join us in wishing him well. We will miss you Barrie and wish you well in this new chapter of your life.
George Longo
Share this story
Return to News Listings